Tools for the Professional Painter
Since 1962, Arroworthy has
been manufacturing high quality
paint rollers and brushes
because Professional Painter's
demand it.
Barracuda Professional
Roller Frames
engineered to deliver the ultimate results
by using the very best materials, time tested
construction and years of trade level feedback.
Well balanced, ergonomic and lightweight,
it's sure to be a trusted and dependable
tool, job after job.
Our craftsmanship has
inspired us to build the
best paint brushes and rollers
for more than 50 years.
And it drives us to hold every
painting tool to a higher standard.
At Arroworthy®, quality means everything.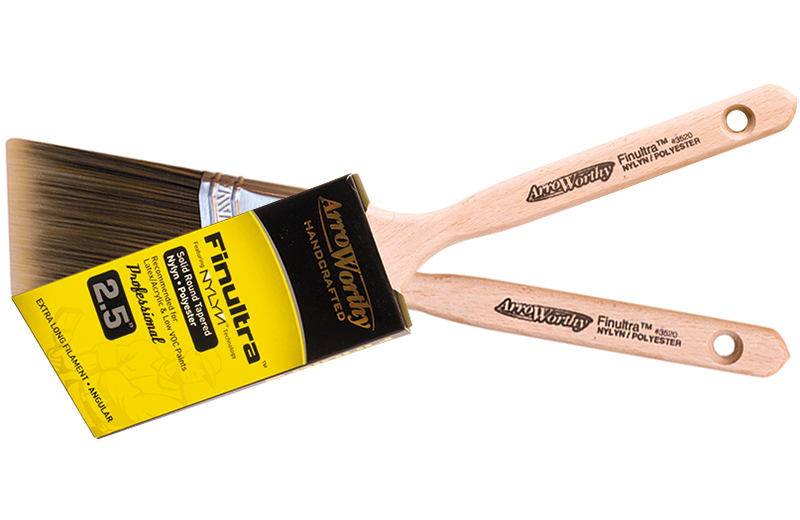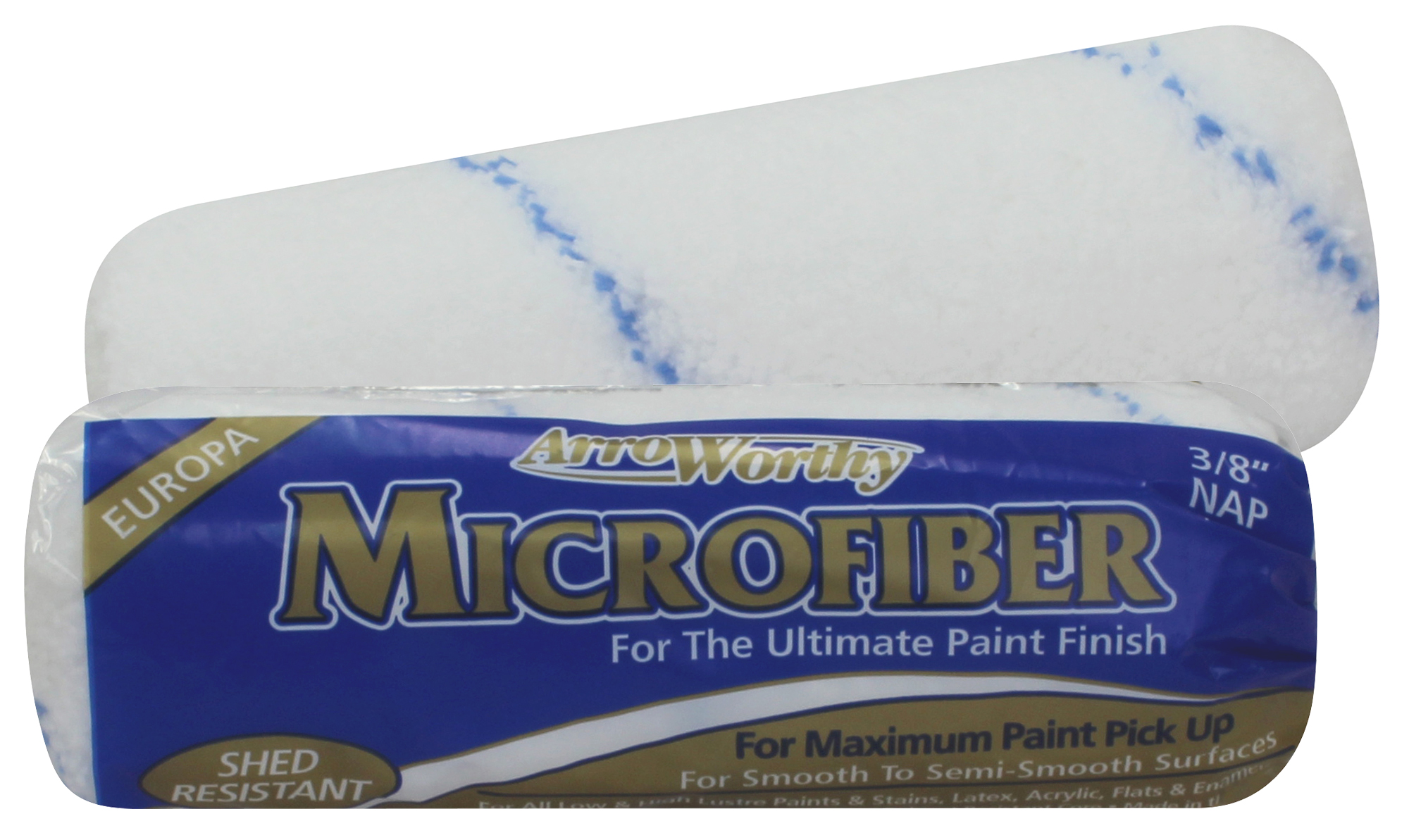 PROFESSIONAL ROLLER COVERS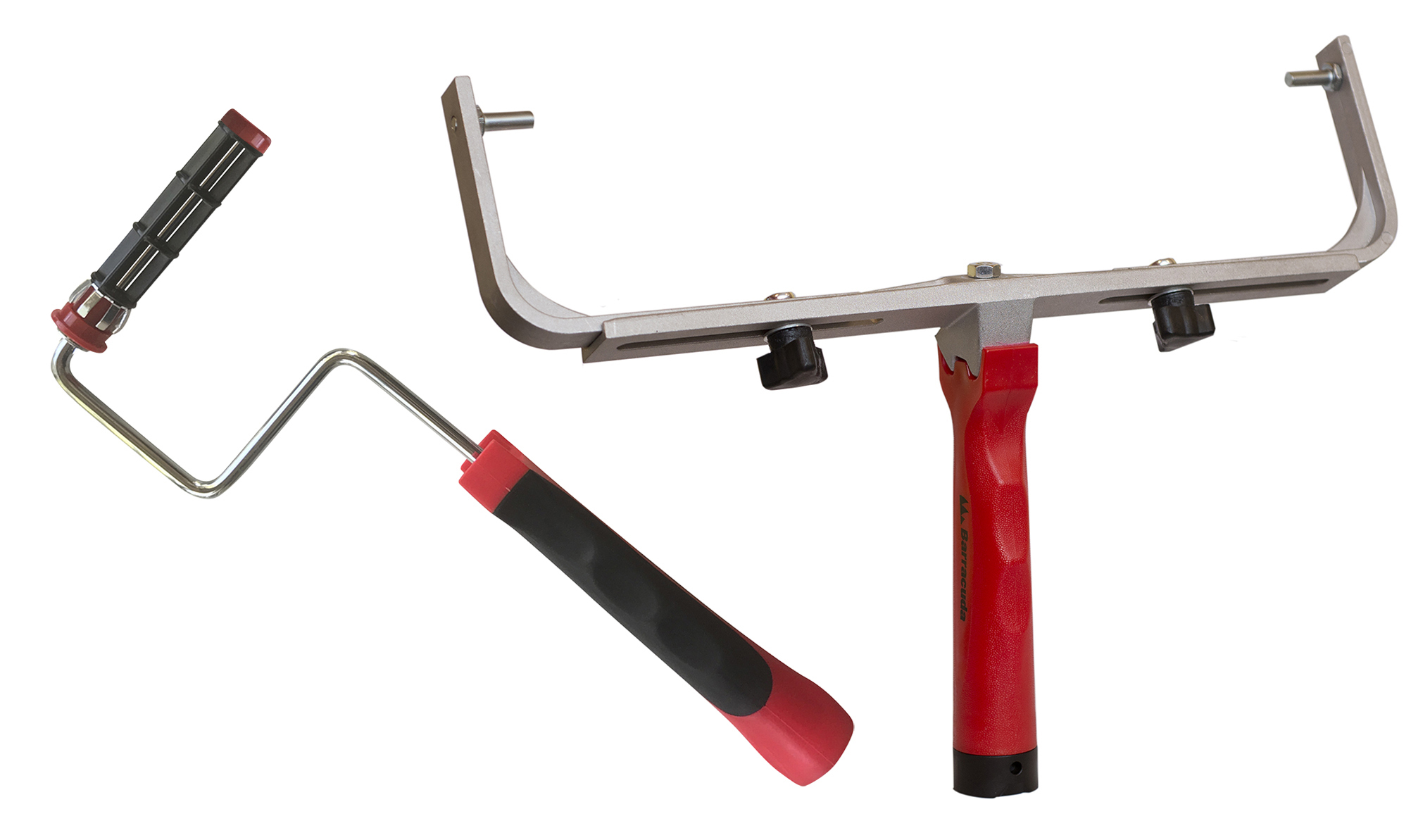 NEW PRODUCTS & SPECIALTY ITEMS
Have a question about a particular product or project that you have upcoming?
Looking for a dealer nearby?
Drop us a line and we'll be happy to answer your questions