Our Company
ArroWorthy has been in business since 1962. Although a more diverse and larger company than it once was, the company's emphasis is still placed on three important principles. The very same principles on which the company was founded:
BEST MATERIALS IN THE WORLD
We always use the very best materials to manufacture quality products
PRICING
All ArroWorthy products are priced competitively to provide you with a quality product with excellent value
SERVICE
Provide good service and stand behind all the products we sell
Our Story
In its early years, the company manufactured the very best handmade lambskin roller covers. As the company continued to grow, it expanded into synthetic roller covers spiral wound on various cores phenolic, plastic & closed cores system. Today, ArroWorthy is one of a select group of companies able to manufacture synthetic roller covers on a polypropylene core, which are 100% solvent resistant. Polypropylene is proven to be a more solvent resistant resin than phenolic & PVC.
We at ArroWorthy were the first to develop new lines of professional brushes featuring a new class of filament/ technology such as "NYLYN" designed and proven to apply Today's Paints & Stains better.
• Finultra – Nylyn/Polyester blend
• Rembrandt – Nylyn/Polyester blend
• Red Frost – HGPolyester/Nylon blend
• Pro Tradesman – 100% Polyester
We at ArroWorthy were also the first to introduce the Microfiber roller products in the North American market. The ArroWorthy Microfiber roller cover has been embraced by the professional contractor as the everyday synthetic roller cover to use for applying Today's Paints & Stains. ArroWorthy is the only company producing Microfiber roller covers in over 75 SKU's and 5 different nap heights. Using new equipment and special finishing techniques, ArroWorthy has crafted a full line of superior painting tools with which to apply Today's Coatings.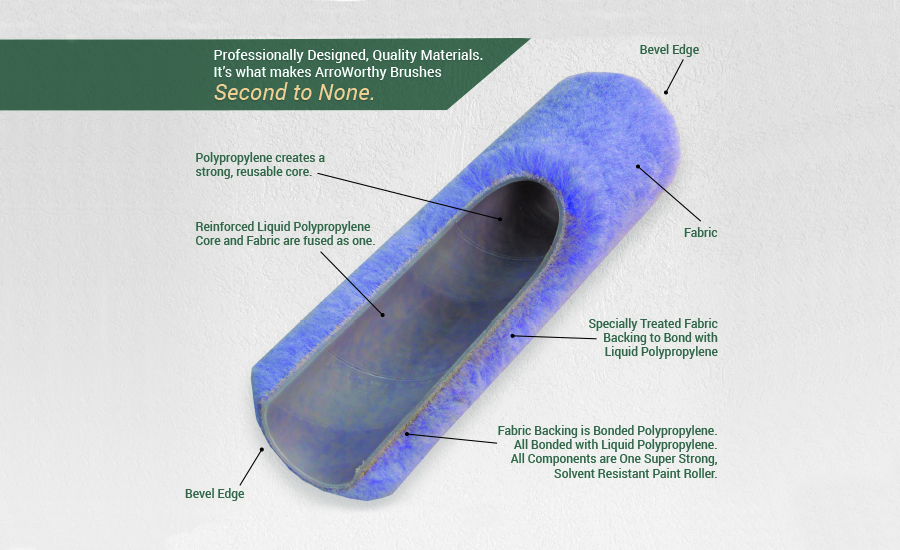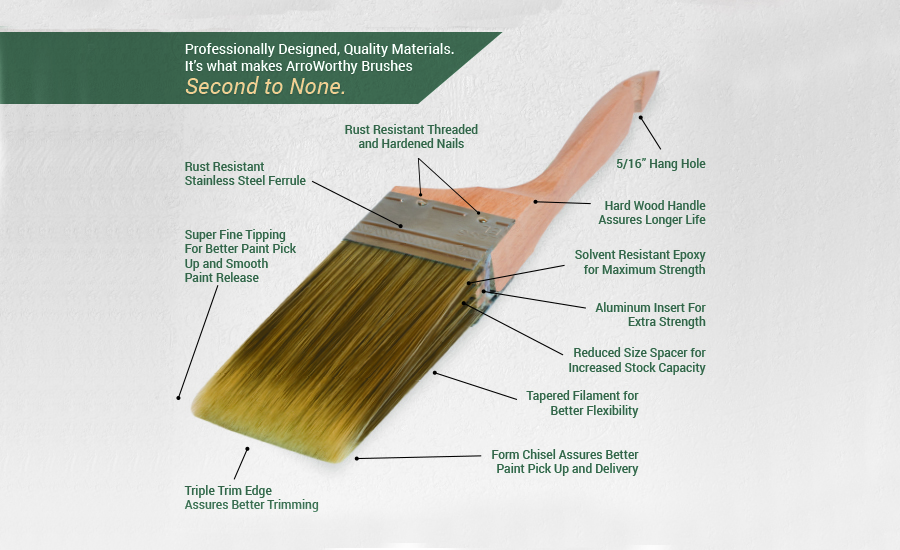 Our company has now expanded with four US manufacturing facilities along with four overseas
that give us the flexibility to ship nation-wide and internationally in a prompt, efficient manner.
This is coupled with an organization of sales persons who provide excellent service
and programs customized to fit the individual store's needs.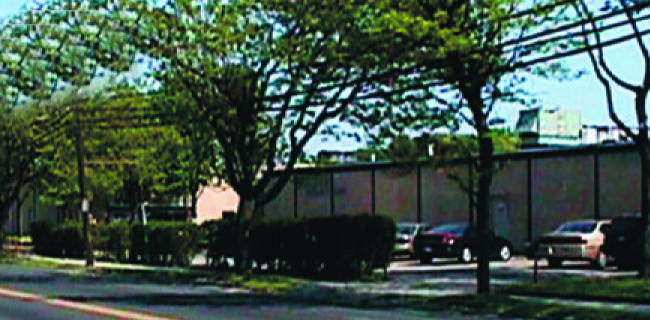 EAST COAST OPERATIONS
WEST BABYLON, NY
Customer Service Hours 9-5 Eastern • 1-888-444-4949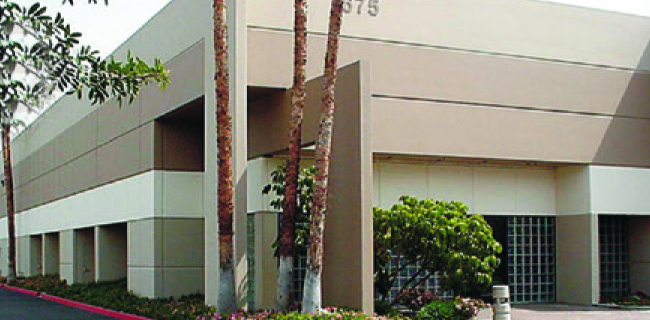 WEST COAST OPERATIONS
SAN FERNANDO, CA
Customer Service Hours 9-5 Western • 1-800-423-3254